How does an "AKA Private Course" take place?
Read this article, it may be very useful!
It is the most effective way to achieve maximum success in the shortest possible time.
You may have at your complete disposal all AKA instructor Corrado's experience and the entire range of new generation materials that AKA school offers.
What does an "AKA Private Course" lesson consist in?
The steps are the same of the AKA lesson. Read this article to understand what does it mean!
After the short routine briefing, Corrado and you will decide how to approach the lesson based on your level, the forecast and the goals you have set for this kiteboarding lesson.
The lesson can last one hour up to a maximum of three hours, you decide.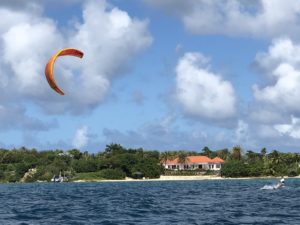 AKA offers you all the flexibility to give you maximum enjoyment in the best way.
The lesson will take place in full compliance with safety and far from any possible risk and danger: this is AKA's philosophy!
Do you want to book your "AKA Private Course" right now or do you want more information about it? Click here!
AKA is happy to assist you doin' all the best for you! feel free to contact AKA for every question you may have 😉